This holiday gift guide is sponsored by JTV.com. I was compensated and also received JTV.com jewelry.
It's never too early to start planning your holiday shopping, especially when buying for that special someone (or yourself). I love receiving jewelry as gifts, particularly fine jewelry, because these are pieces you can literally wear forever. I also firmly believe that details matter, particularly when those details are set in gold. So, in today's post, I'm sharing some of my favorite JTV.com earrings, necklaces, and more.
To give you a sense of the quality of the jewelry that's available at value-prices at JTV.com, I pulled some examples that I've been eager to share with you. I wanted bold solitaire stones, so the 5.40ctw Moissanite Fire™ studs set in 14k gold and the 2.20ct Moissanite Fire™ stone floating on a 14K gold box chain necklace immediately caught my eye. Look at how these pieces sparkle!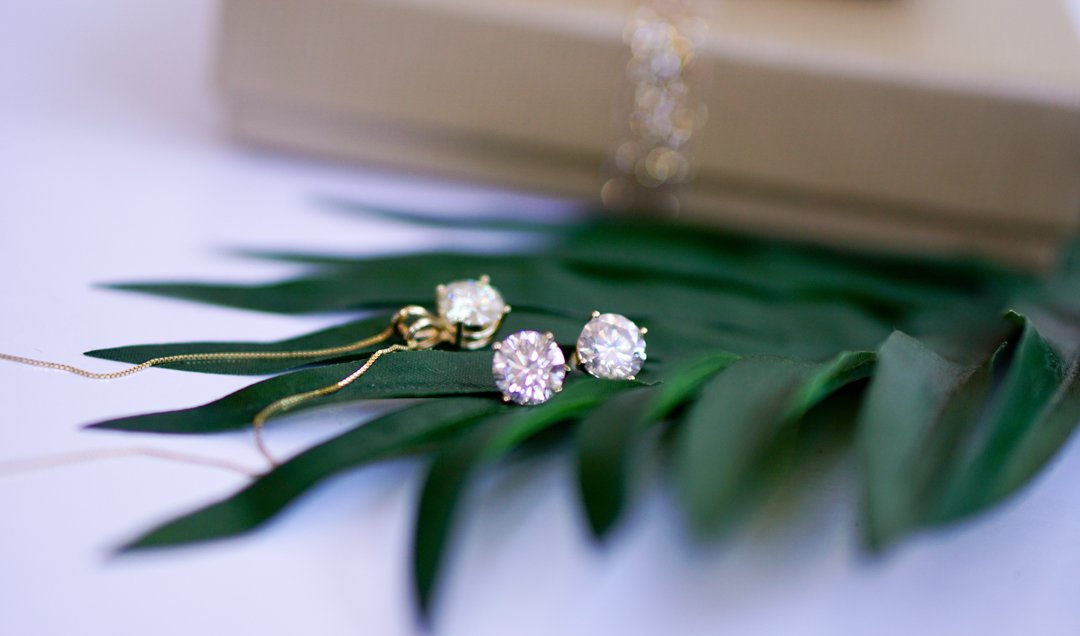 Unboxing these items was magical. By the way, how cute are the brown JTV.com boxes they arrive in? Just add a bow, and the pieces are ready to be gifted. I've been wearing my studs and necklace everywhere because my outfits could all use a little sparkle. And, these items sure do shine.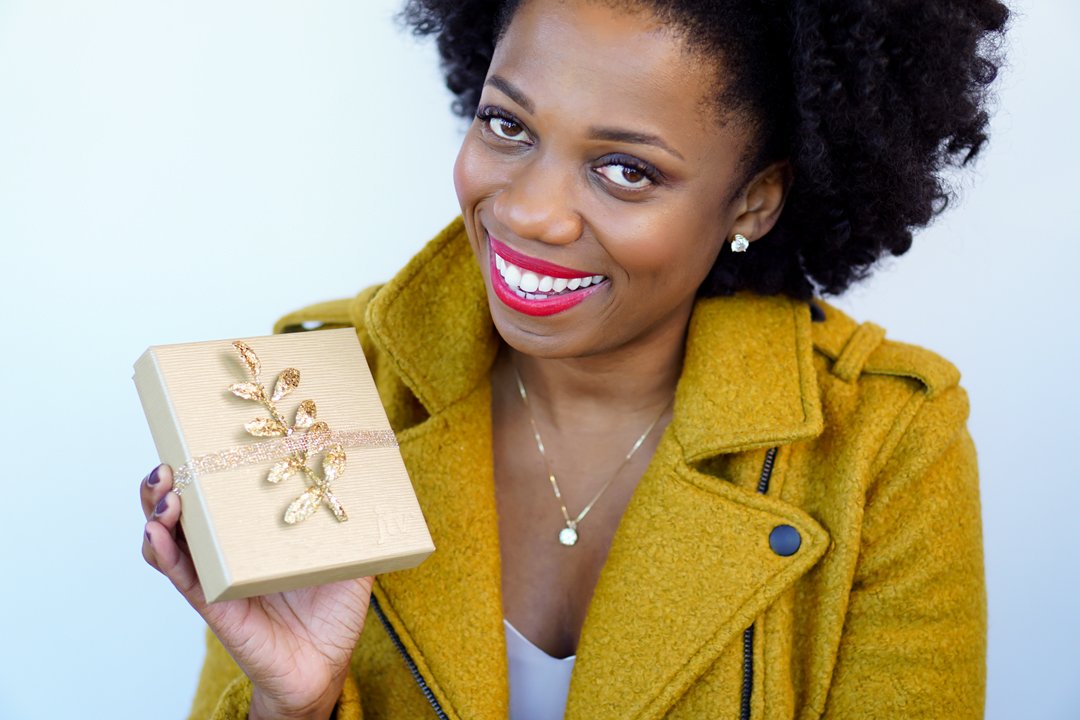 I also really wanted you to see this rose gold bracelet accented with .50ct diamonds. I love mixing metals as much as I enjoy mixing prints. And, this rose gold bangle is the perfect rosy element to combine with yellow gold and platinum.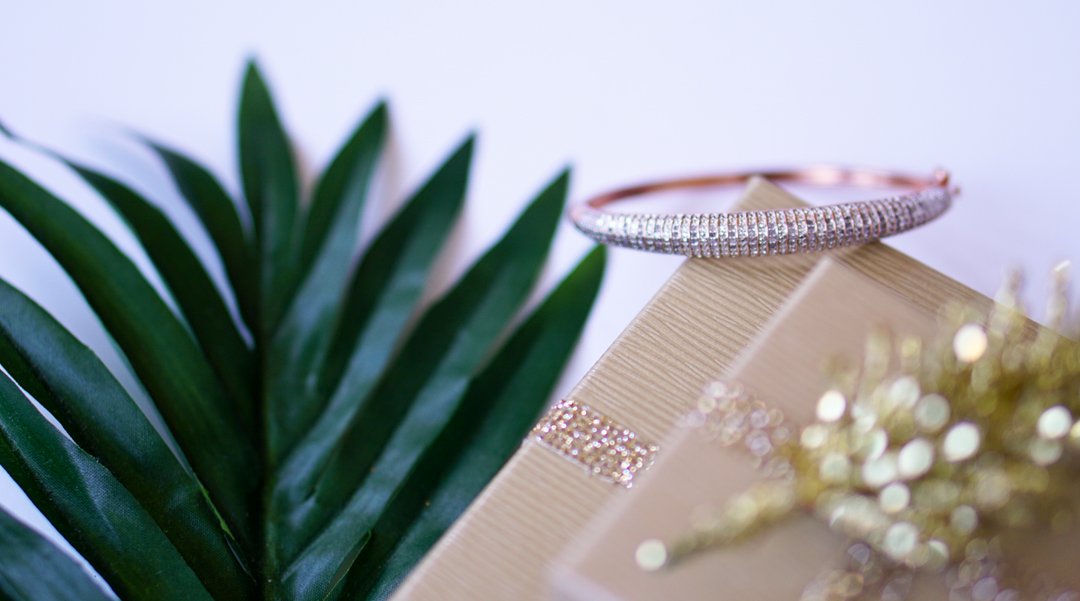 When worn with my two-tone watch, the rose gold bangle creates mixed metal magic.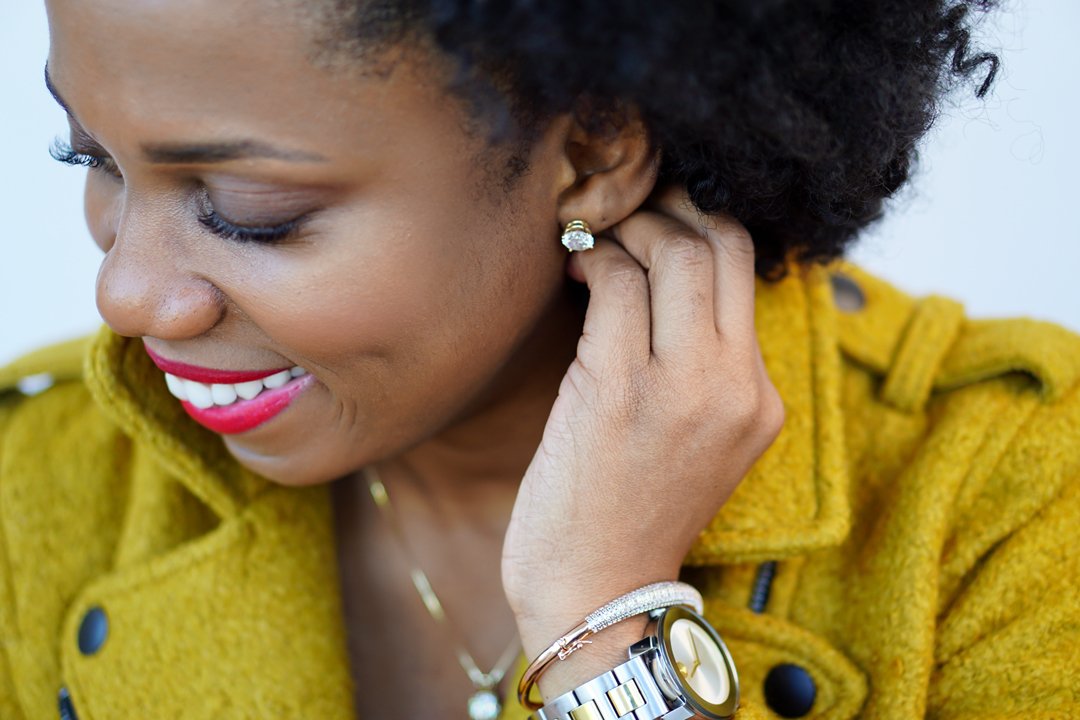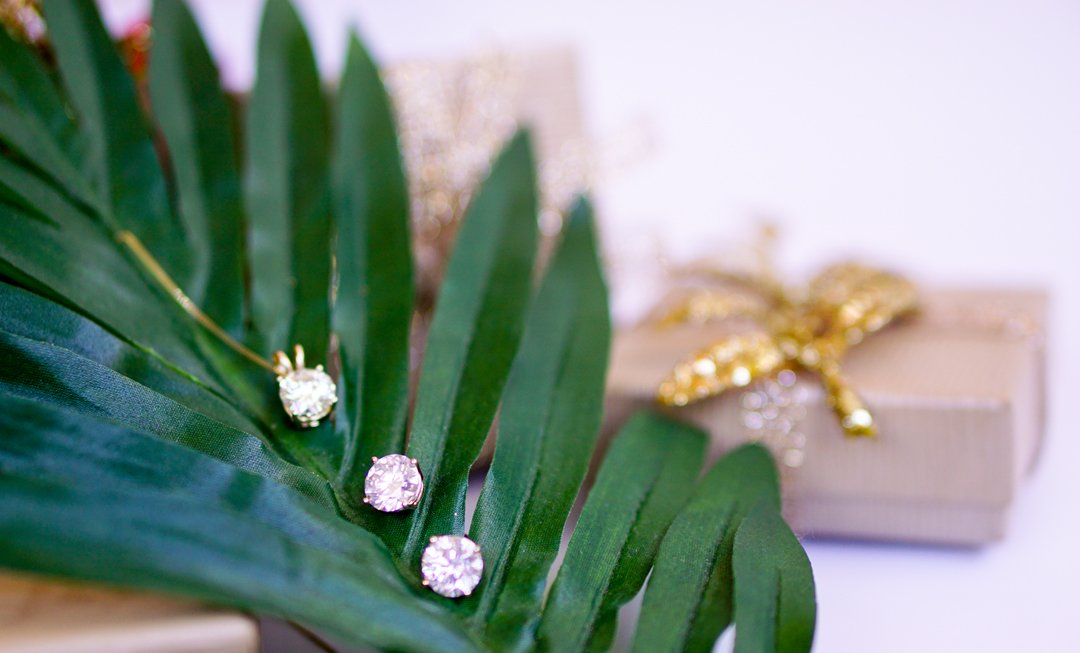 Items like these are perfect complements to the luxe texture trends of the fall. I envision adding these sparkly pieces to my velvet outfits and suede ensembles. I'm getting excited just imaging all the styling possibilities.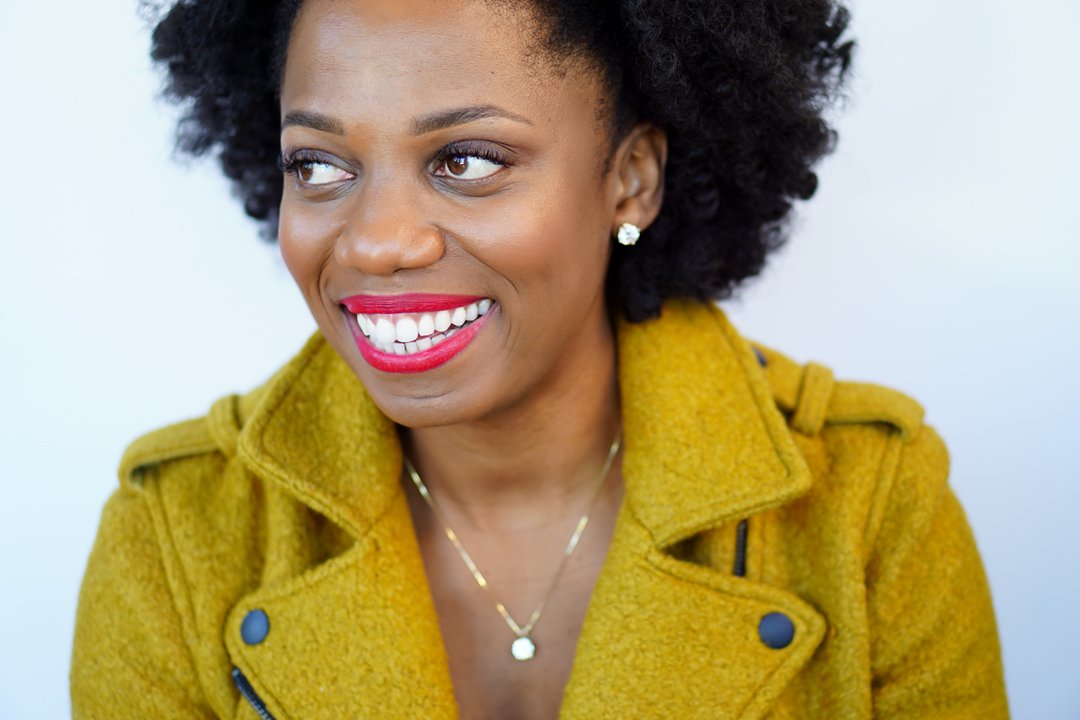 To help you find your own sparkle this holiday season, I've curated a collection of my favorite items in a holiday gift guide. From timeless studs that shine to the perfect necklace to accent a v-neckline, here's a roundup of my ultimate favorite pieces available at JTV.com for the holidays. Shop them for others or for yourself.
Moissanite Fire™ solitaire necklace | Moissanite Fire™ necklace
Moissanite Fire™ stud earrings (top) | Mojssanite Fire™ stud earrings (bottom)
Gold mesh bracelet | Rose gold diamond bangle
Privacy: My blog may contain links to other websites. I am not responsible for the privacy policies of those other websites. When you click on a link, your information may be collected by those websites so I encourage you to read their privacy policies.
Affiliate links are not associated with JTV.com.